Philanthropy
Committed to
philanthropic
efforts
making
local and
student
connections
Ortho Dermatologics Program
2021 Aspire Higher
Winners
As part of our commitment to improving the lives of patients everywhere, Ortho Dermatologics is honored to award nine scholarships each year to students who are affected by dermatological conditions.
Help your patients apply
Watch Video
Anhthy Nguyen
Aspire Higher 2021 Winner
"I am beyond grateful to be one of the ASPIRE HIGHER Scholarship recipients. This scholarship will help me achieve my dream of becoming an educator in the future."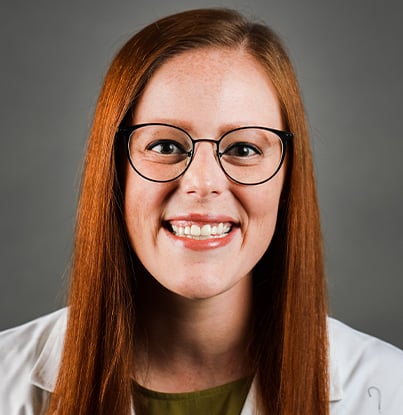 McKenzie White
Aspire Higher 2021 Winner
"The ASPIRE HIGHER Scholarship gave me confidence that I can make a difference and I am where I am supposed to be. I am grateful for the ASPIRE HIGHER Scholarship, which is helping me get closer to my goal of giving back to a medical community that gave so much to me."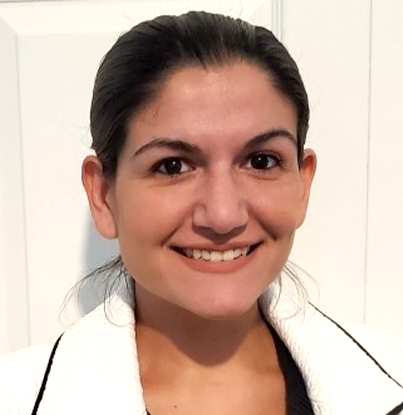 Sarah Ramirez
Aspire Higher 2021 Winner
"As a wife and mother of 3 kids it's hard to take time to do things for myself, let alone find the funds to do something major like go back to school and pursue my dreams. I am grateful to have received this scholarship to help finance part of my graduate education while relieving a lot of the financial burden."
Programs Supported by Ortho Dermatologics
American Academy
of Dermatology
Diversity Program
The American Academy of Dermatology believes in creating a diverse and inclusive environment where all its members have opportunities that enable them to succeed and thrive, and is committed to ensuring quality medical care for all our patients regardless of race, ethnicity, religion, gender, or sexual orientation. The Academy recognizes that in order to do both, increasing diversity, equity, and inclusion in the dermatology specialty must be a priority.
X